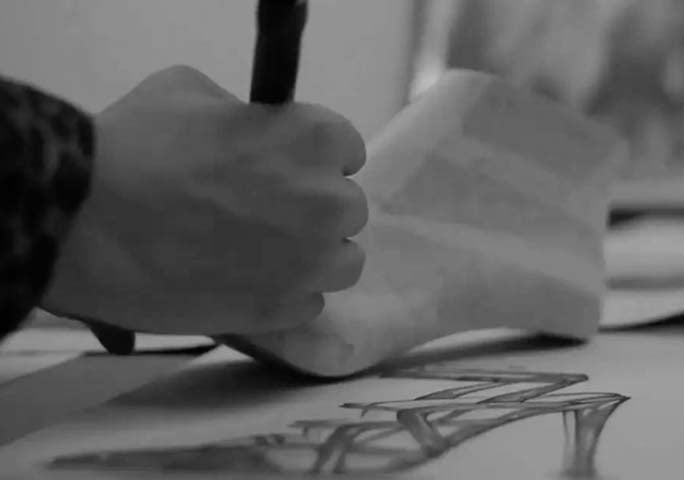 About Us
Devano is a modern Indian footwear label where we're crafting an unforgettable experience for each of our customers every day. We started with the aim to change the way you look at shoes – from just a necessity to a must-have fashion accessory & a wardrobe staple. We believe there is a unique pair for every unique you & we want to be yours!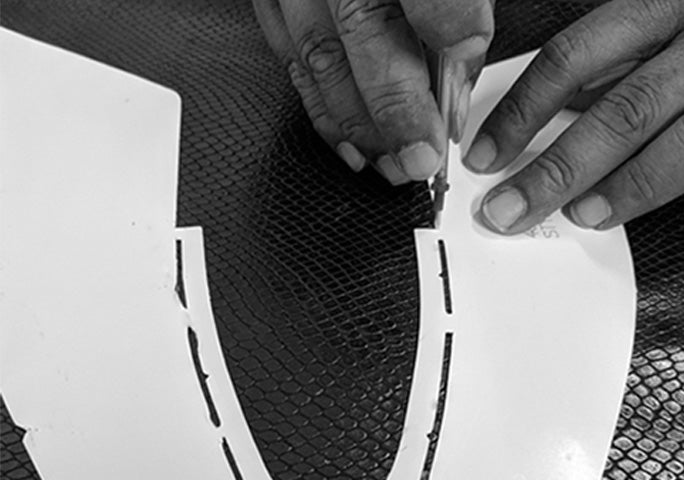 Continuously Evolving
At Devano, we want to be a brand that breaks the clutter, constantly experiments to bring fresh ideas to improve comfort & give you the best quality possible. Our promise is to be continuously evolving, so we're always ahead of not just the trends but also innovation. We're on a mission to take Indian craftsmanship to the global stage.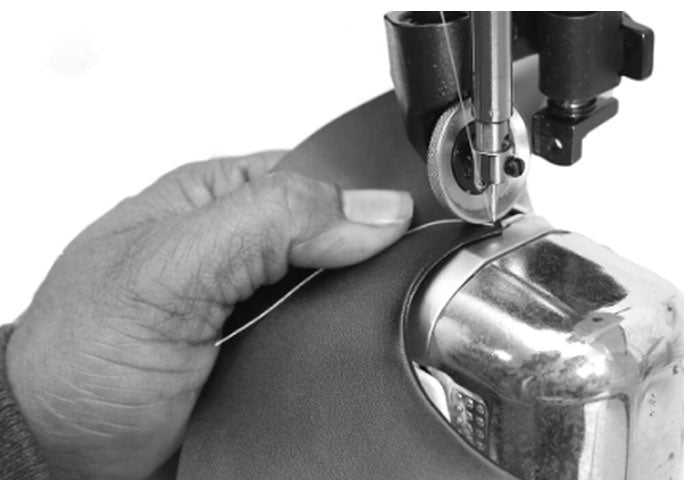 Craftsmanship
Each pair of Devano is handcrafted meticulously by our craftsmen with milimetric precision. Our lasts are technically engineered to provide better arch support, fit & more comfort. Each pair has over 25 different components & close to a hundred steps for assembling to give you a product that you will love.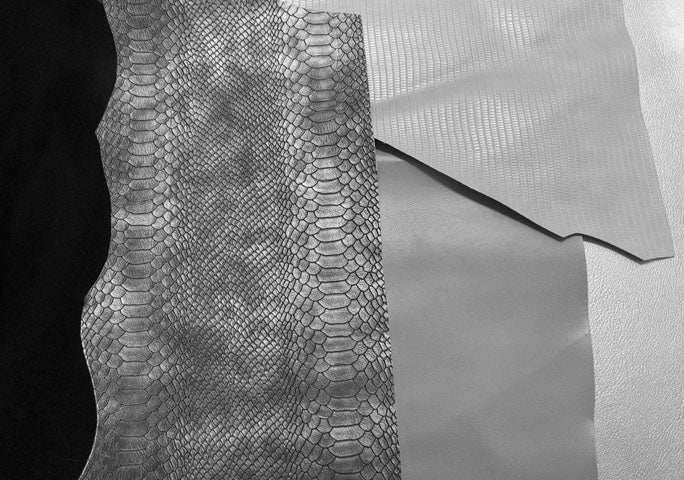 Our Commitment
We commit to caring for the environment through our efforts for being more sustainable, from the materials to the packaging. We commit to improving the lives of our craftsmen & craftswomen. We commit to giving back to the society.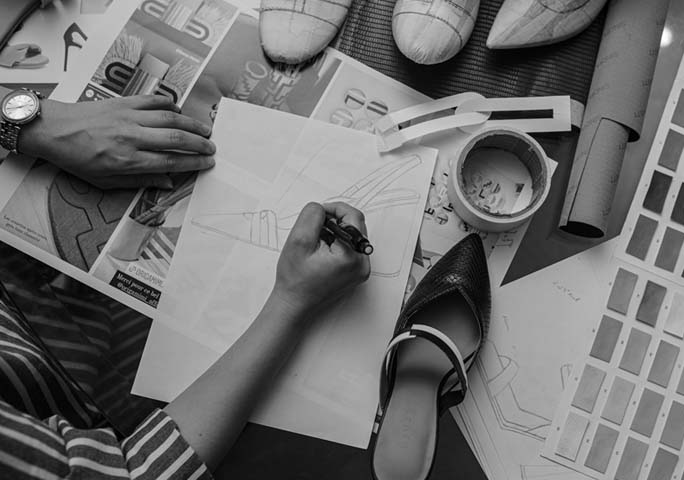 The Creative Side
At Devano, each day is a play at work when we're on the designing desk as we create pairs for you that are sure to make heads turn.
The creative side of Devano is led by Devangi Saraf, who has an in-depth education in footwear design & production and a wide breadth of experience of working on projects with renowned designers showcased at India Fashion Week, India Couture Week & Paris Fashion Week, including receiving industry accolades & awards.